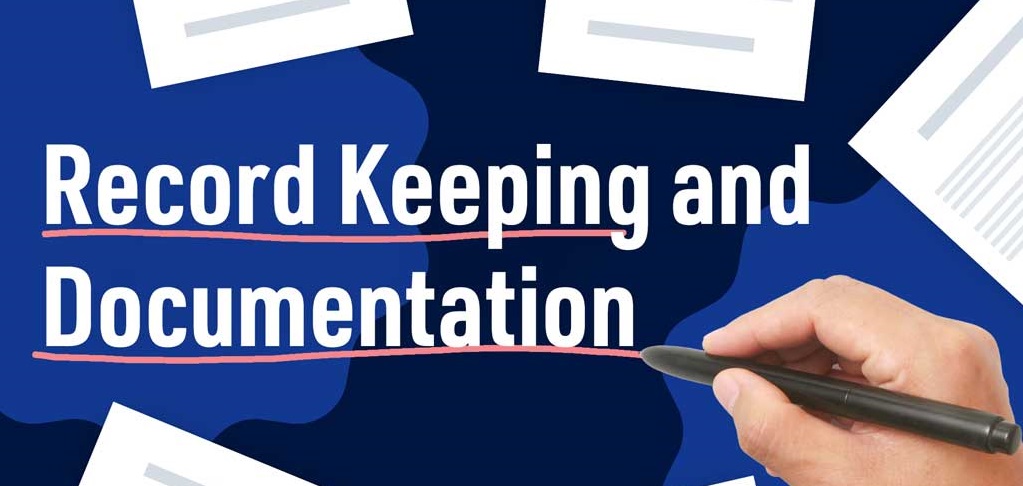 Brief
The Record-keeping training is part of the Improve Your Business series, and specifically focuses on helping members to implement records and record-keeping in their business to ensure accountability. It is targeted at entrepreneurs who have no training in accounting or record-keeping, and introduced them to basic accounting, internal control and record-keeping practices. It is done over two days (mornings 0800hrs to 1300hrs).
Targeted Attendees
Owners/managers of small or medium sized enterprises needing to implement proper record-keeping in their business
Administrative and managerial staff in small and medium enterprises
Cost
Paid-up (active) members: US$50
Non paid-up (or inactive) members US$60
Format
We can do the training in two formats, depending on preferences of attendees.
Physical training at our training room
Virtual training sessions over Zoom
Expected Outcomes
Having done this training, participants will be able to set up basic record-keeping systems for their businesses, as well as prepare financial statements at month-end to show how their business has performed. These records are necessary in order to be able to cost products properly, as well as to prepare financial statements which will be needed when applying for loans.
Participants will learn:
What basic records are necessary for their business
How to design and implement a simple accounting system
How to prepare subsidiary records such as:


Asset register
Salary register
Inventory records
Debtors and creditors' records

How to use computerised accounting systems for records maintenance
How to use records to better manage profitability, cash flows and the business' assets
Each participant will receive a certificate of attendance on completing the training, and a certificate of competency on deployment of their new accounting system.
Registration

We conduct the trainings on a periodic basis as and when we get a full class (10 to 20 people). To book for the next available training session, please use the button below to be put in the Whatsapp reminder group.