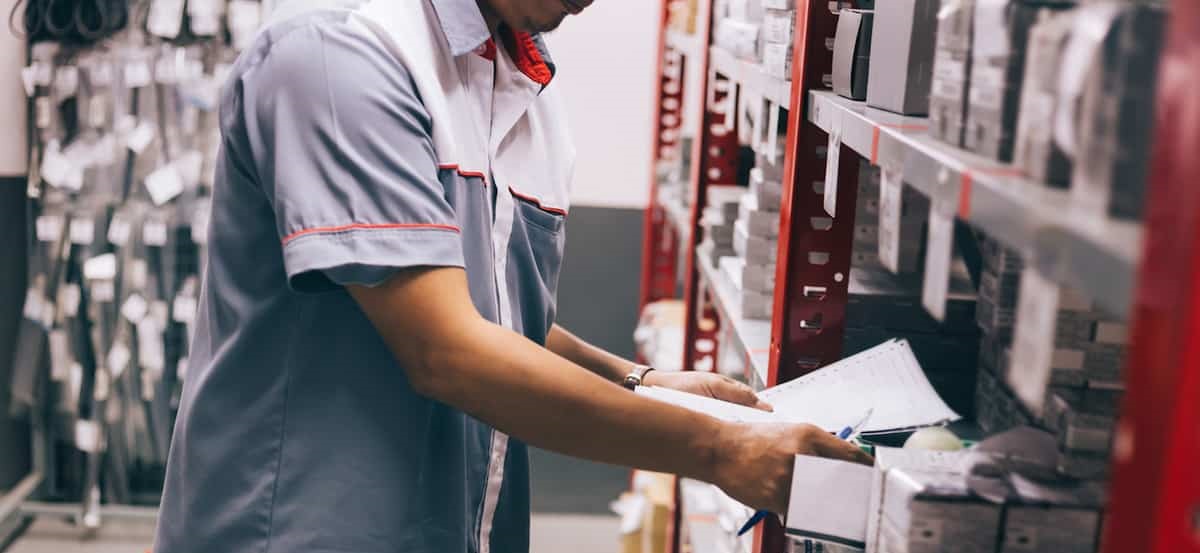 Brief
The Buying & Stock Control training is part of the Improve Your Business series, and specifically focuses on helping you to improve your buying as well as stock control processes to ensure improved quality, efficiency and accountability. It builds up on the Buying and Stock Control aspects taught in the first Develop Your Business Plan training, and is useful for those entrepreneurs whose businesses involve significant purchasing and/or stock control processes. It is done over two days (mornings 0800hrs to 1300hrs).
Targeted Attendees
Owners/managers of small or medium sized enterprises which manage physical stocks.
Administrative and managerial staff in small and medium enterprises involved in stock management.
Cost
Paid-up (active) members: US$50
Non paid-up (or inactive) members US$60
Format
We can do the training in two formats, depending on preferences of attendees.
Physical training at our training room
Virtual training sessions over Zoom
Expected Outcomes
Having done this training, participants will be able to improve their buying processes, as well as implement effective stock management systems and processes. Participants will need to have implemented robust costing systems in their businesses in order for this training to be effective.
Participants will learn how to:
Avoid common mistakes make when buying equipment, raw materials or finished goods
Set up effective buying systems which can be delegated and/or scaled up
Implement robust stock control systems to ensure all stocks are accounted for
Carry out periodic stock takes to ensure records tie up with actual stocks on hand
Better manage relationships with suppliers to ensure performance and quality
Each participant will receive a certificate of attendance on completing the training, and a certificate of competency on deployment of their new buying and stock control system.
Registration

We conduct the trainings on a periodic basis as and when we get a full class (10 to 20 people). To book for the next available training session, please use the button below to be put in the Whatsapp reminder group.