Membership Categories
Our membership is split into six categories: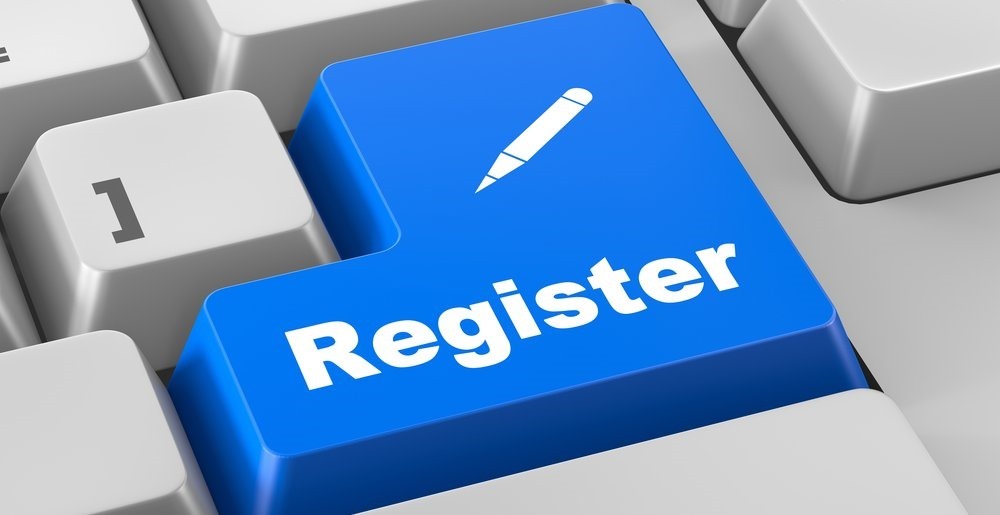 Registered member
Keep up to date with developments in the SME space and participate in free programs. All business sizes welcome!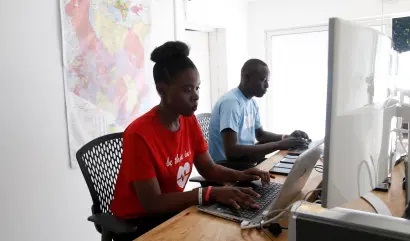 Potential Start-Up
Start your business right by planning and avoiding the mistakes that result in over 90% of start-ups failing.

For aspiring entrepreneurs who have not yet finalised on their business idea.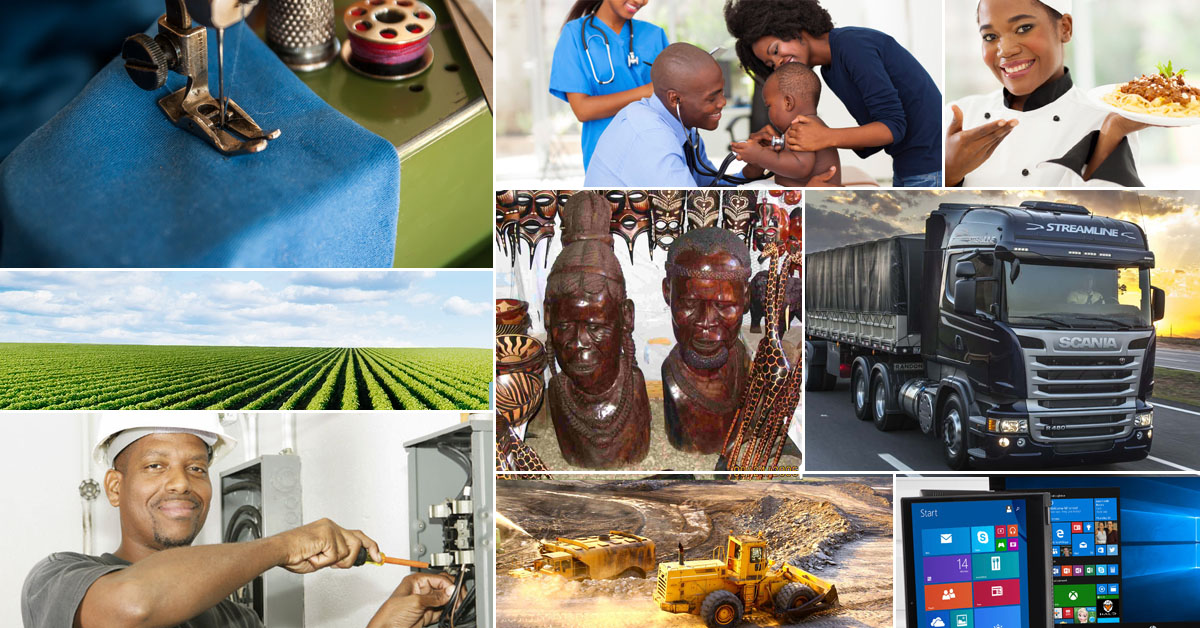 Standard Membership
Basic paid membership category open to all businesses and organisation.

Membership provides access to:
Tenders
Marketing platforms
Business linkages
US$50 per annum
or US$5* per month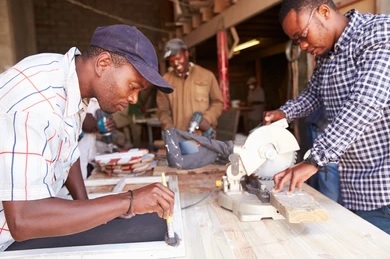 Small Enterprise
Put your small enterprise on the growth path by refining your business model and implementing solid growth strategies.

Membership for businesses with:
Employees: 0 - 20
Annual turnover: 0 - US$240 000
Total assets: 0 - US$100 000
US$100 per annum
or US$10* per month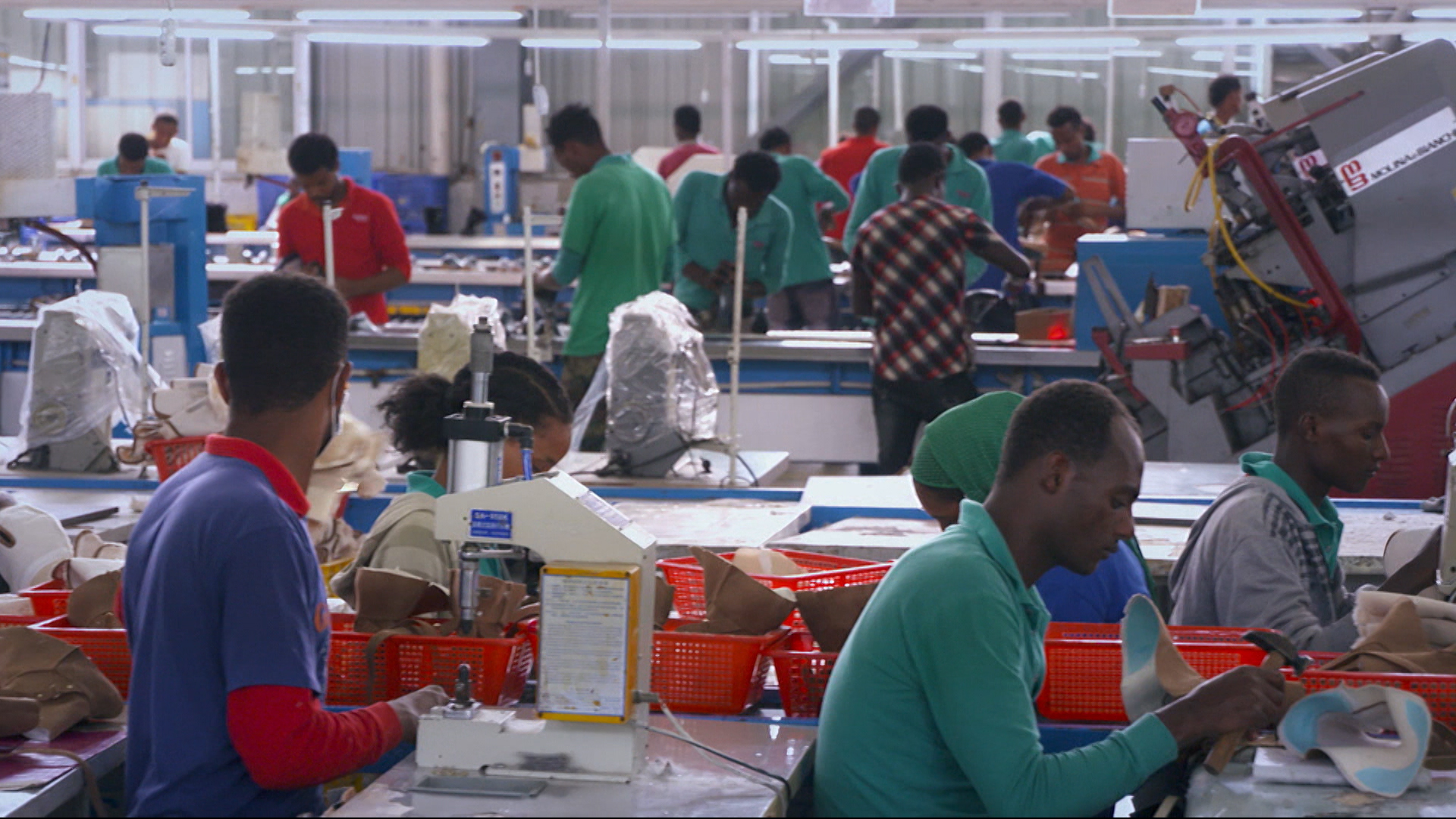 Medium Enterprises
Expand your medium-sized entity into a large corporation through tailored expansion/scale-up strategies and interventions.
Membership for businesses with:
Employees: 21 - 75
Annual turnover: US$240k to US$3m
Total assets: US$100k to US$1m
US$200 per annum
or US$20 per month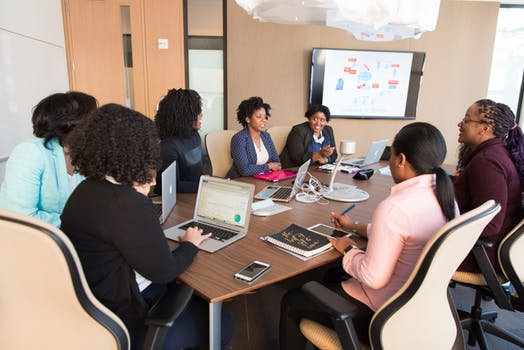 Affiliate member
Large corporations, NGOs or other organizations wishing to interact with, or do business with SMEs can take advantage of our platform to meet them.

Membership for businesses with total assets and/or annual turnover exceeding thresholds for medium-sized enterprises.
US$300 per annum
or US$30 per month