Membership Status
You don't have any active subscription
Welcome to the SMEAZ Customer Portal
You can either search for a particular service/product in the Online Shop, search for a business through the Business Directory, or you can request for our members to provide you with quotes, whether you need a specific product or service, or you need a project, professional service or anything else offered by SMEs.

Our members are committed to providing you a quality service. Should your experience prove otherwise, do not hesitate to contact us for resolution. We also request that you provide ratings and reviews whenever you buy from or use any of our members' services.
Search for Products/Services
Get quotes or create tender for members to send bids for your project, service or product requirements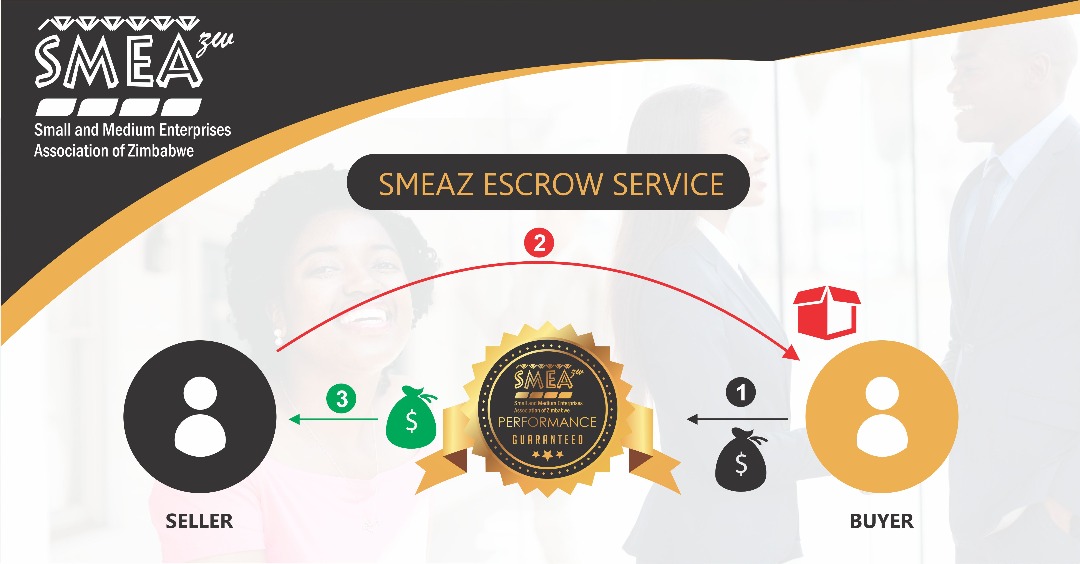 Additional Services
Use our Escrow service to ensure that a Supplier first performs before payment is released to them.